Separate trend
from hype
Make well informed decisions
or boost your brand name
by unlocking the potential of Big Data.

Monetise trends that matter:
Trendmark extracts the "wisdom of crowds" out of Internet Search Data.
Utilise this wisdom through reports, monitoring and the Trendmark library:
Custom Report/index.
Trendmark works together with you to create a comprehensive list of search terms that matter to your sector:
your company & competition

sector trends, technologies
Monitor.
Monitor your custom list
Monthly basis: "Nowcasting"
Alerts on trend change
Market your brand by sponsoring a "white label" search index.
Trendmark Library.
250+ Technology Tracker

250+ Additional Trending topics

Growth profiles & trend alerts

Periodical trend reports and white papers.
One single scale to plot all internet search.
Consistency: A single consistent scale to measure all internet search enables the user to gain early insights into the big picture by connecting macro/tech trends to a micro/company level.
Significance: The context of comparable search terms determines the significance of the level and change of a search frequency. For example, companies and brands are searched more frequently than their underlying products, technologies, or local activities.
See video below for 6 minute pitch on how it works with selection of examples, including the Fincog Challenger Bank index.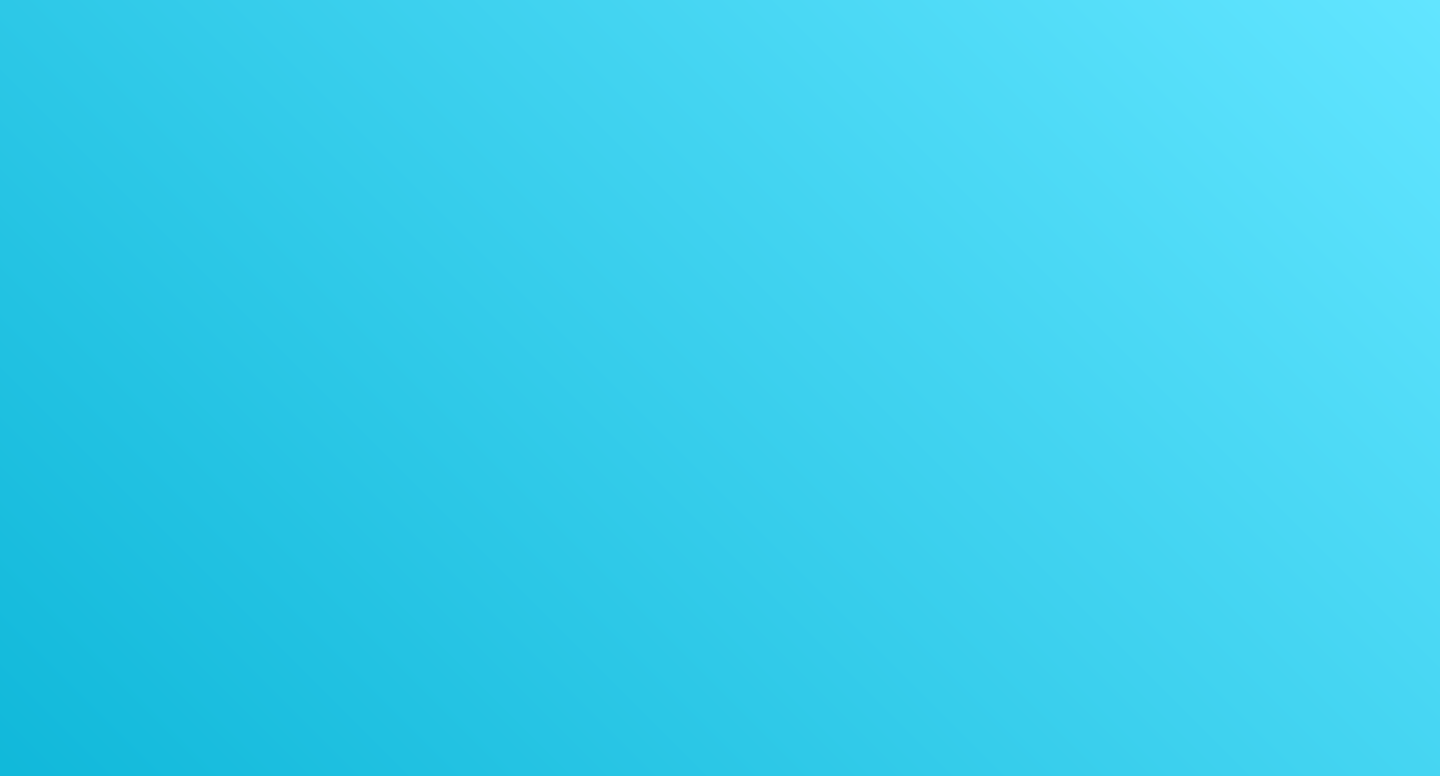 Trendmark can help you
Our services are particularly interesting for investors, consultants, and corporations.
Here are just a few examples.
Investors
Portfolio managers, venture capital and private equity.
Analyse and Monitor
your company versus competition

benchmark/index

portfolio holdings
Support investment decisions
input investment case

timing of decision

set pre-profitability milestones for start-ups
Example in Graph: A Challenger Bank starts at the end of 2015 with a marketing campaign (Frequency Scale is well suited to set 'benchmarks' for such campaigns). Then it takes three years to reach level of a competitor: a first pre-profitability milestone.
Example: the graph shows the Fincog Challenger Bank Index. Fintech consultant Fincog provided the list of most important banks. Now they post regular updates on Linked-in.
Consultants, corporations
Show thought leadership:
Raise brand awareness by sponsoring a 'white label' custom search index co-created with Trendmark.

Input for periodical newsletters, blogs, etc.
Corporations
Strategy, product development, and marketing
Analyse and monitor:
your company vs competitors (or suppliers, customers, etc.)

sector/market trends.

set 'internet search' benchmark for marketing campaign. (see example above)
Support corporate strategy:
identify growing markets / abandon a downtrend.

sport new product categories and winning technologies.
Example: Internet search for new banking platforms signals two main points: 1. Adoption of new platforms started more than a decade ago. 2. A new shift is under way: mobile banking is replacing internet banking. Wisdom for incumbent banks is to shift attention from their (desktop) internet platform to a mobile platform.
6 minute Youtube clip on Internet Search and Oculus Quest
What trends will you spot first?
Are you interested in getting more out of Big Data or do you have a question? Contact us for more information.