Separate trend
from hype
Make well informed decisions
or boost your brand name
by unlocking the potential of Big Data.

Monetise trends that matter:
Trendmark extracts the "wisdom of crowds" out of Internet Search Data.
Utilise this wisdom through reports, monitoring and the Trendmark library:
Custom Report/index.
Trend patterns
Context vs peers
Correlations & causation vs sales/price.
Monitor.
Monitor your custom list
Monthly basis: "Nowcasting"
Alerts on trend change
Market your brand by sponsoring a "white label" search index.
Included in subscription: Trendmark Library.
160+ Technology Tracker

Public search profiles

Growth profiles & trend alerts

Periodical trend reports and white papers.
One single scale to plot all internet search.
Consistency: A single consistent scale to measure all internet search enables the user to gain early insights into the big picture by connecting macro/tech trends to a micro/company level.
Significance: The context of comparable search terms determines the significance of the level and change of a search frequency. For example, companies and brands are searched more frequently than their underlying products, technologies, or local activities.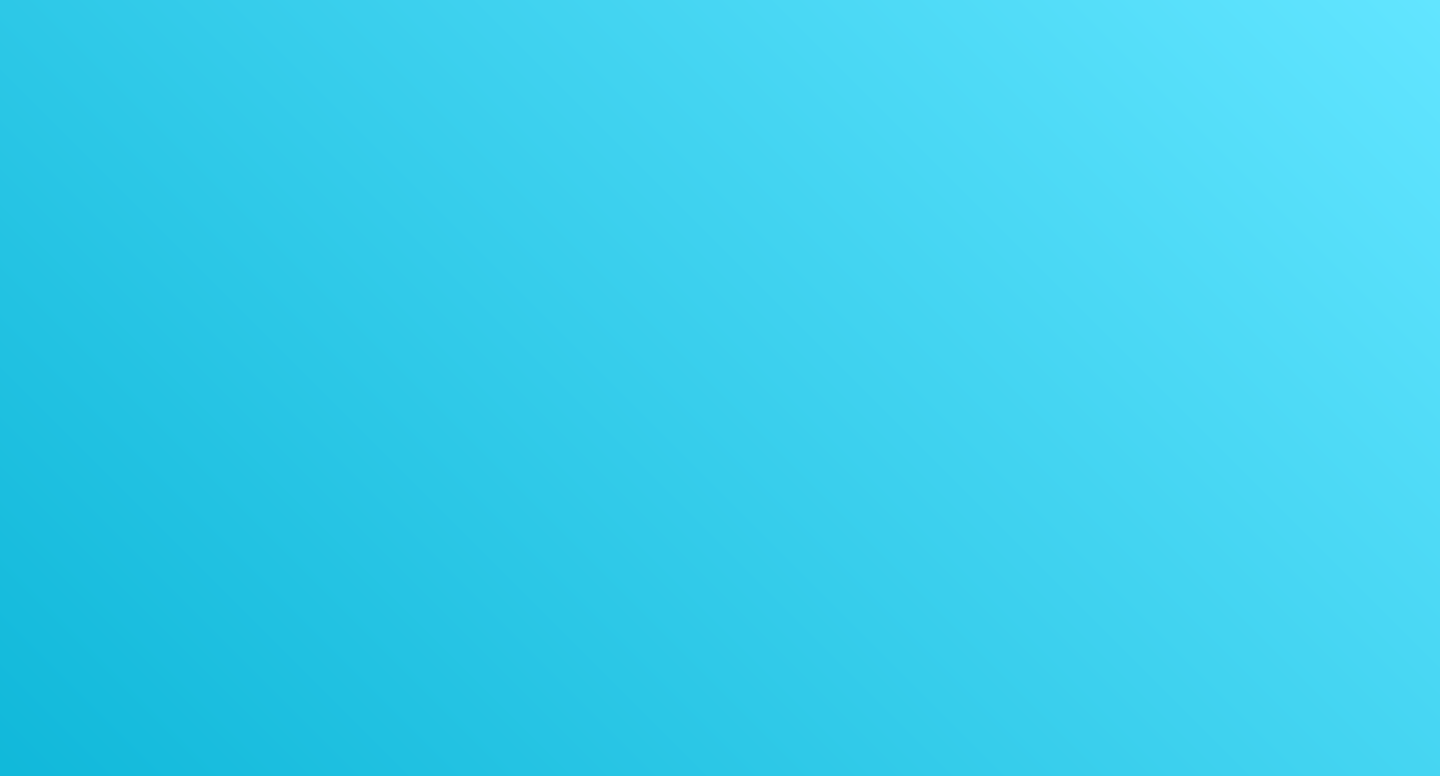 Trendmark can help you
Our services are particularly interesting for investors, researchers, and corporations.
Here are just a few examples.
Investors
Portfolio managers, private equity, and commercial bankers
Analyse and Monitor
benchmark/index

portfolio holdings
Support investment decisions
input investment case

timing of decision.
Example in Graph: A company announced adapting a new technology-strategy in their 2009 annual report. The tech had just broken the 1.000 level on the Trendmark scale. Fewer then 20% of technologies break this level. - The company turned out to be a great portfolio holding. Its online sales rose more than tenfold. The market cap and internet Search did too.
Researchers
Marketeers, consultants, and journalists
Marketing:
Measure success of marketing campaign.

Raise brand awareness by sponsoring a 'white label' custom search index.
Advice clients/readers
Trend or hype?

Patterns, correlation, causation.
Example: the graph shows a technology that broke through the 10.000 mark on the Trendmark scale. Fewer than 10% of technologies reach this level. - Although the technology is on a second downturn, this time the seasonal pattern suggests early phases of commercialisation. Its good enough to end up under a X-mas tree, but awaiting the killer product.
Corporations
Strategy, product development, and marketing
Analyse and monitor:
your company vs competitors.

suppliers and customers.

sector/market trends.
Support corporate strategy:
identify growing markets / abandon a downtrend.

sport new product categories.

select winning technologies:
Example: The graph shows a selection of new entrants into a market full of consolidating giants. This is a commercialising 'technology trigger' pattern. The largest new 'challengers' are already generating more search than some local incumbents.
What trends will you spot first?
Are you interested in getting more out of Big Data or do you have a question? Contact us for more information.